Welcome to

Eileen Wachter, MD
Mental health is just as important as physical health. Since many people tend to focus more on physical health and do not think about their mental health, they become more susceptible to ignoring a mental health condition. The danger is that many conditions are not intense starting out, but get worse over time. The key is to seek the right professional treatment.
At Eileen Wachter, MD, we help patients learn to cope with their mental health conditions by combining both medication and therapy. In other cases, people just need someone with a professional background in mental health treatment to help them work through a specific issue. The first step on the road toward healing is to seek professional treatment.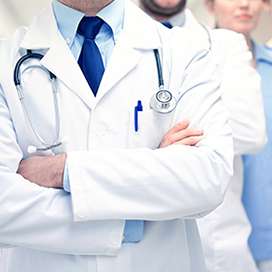 Our Team
At Eileen Wachter, MD, our team is here to help you cope with a variety of conditions that other treatment centers are not equipped to treat. Far too often, people believe the false stigma that mental illness is something to deal with on one's own. The reality is that many people struggle with mental health issues and professional treatment can help to find healing during this time. From the moment patients walk in the door through the treatment process, we create a welcoming and comfortable atmosphere for the patient to relax. We strive to help the patient feel safe in sharing with us during the appointments.
About Me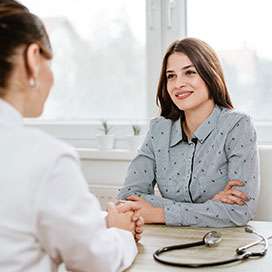 Our Services
We provide a variety of treatment and services. Since each patient is unique and since there is no one-size-fits-all treatment to mental illness, each patient's treatment will be unique. Some of the services we offer include psychiatric evaluation, adult ADHD therapy, adult psychiatry, Adult ADD treatment, personalized genetic testing, bipolar disorder treatment, psychoanalytic treatment, panic disorder therapy, depression therapy and more. We also offer couples counseling, marriage counseling, grief counseling, infidelity therapy and individual psychotherapy. With these services, we can help give the patient the knowledge to follow specific steps in working through these issues on a regular basis to move past them.
View My Services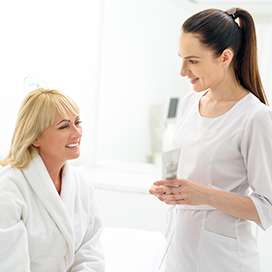 Patient Information
To begin the treatment process, we will need to review the patient's current condition, medical history, insurance, allergies and any other pertinent information. By gathering this information and scheduling a consultation, we can begin to customize the treatment to the patient's needs. Our goal is to develop a treatment that prepares the patient for a long-term recovery process. This means that we will identify pitfalls, negative behaviors and symptoms of the patient's condition that the patient can begin to work around and avoid. We can also alter the treatment process to the patient's needs as necessary. The first step toward a brighter future is by scheduling an appointment.
Information